WHAT YOU NEED TO KNOW
Where can I buy tickets from?
---
Tickets can be purchased from https://beofest.eventbrite.co.uk
---
When and how will I receive my ticket?
---
Tickets will be e-tickets and can be printed out or you can have your mobile tickets scanned at the festival entrance.
---
I've got a ticket but I can no longer attend :-(
---
Tickets cannot be refunded but they can be given to others.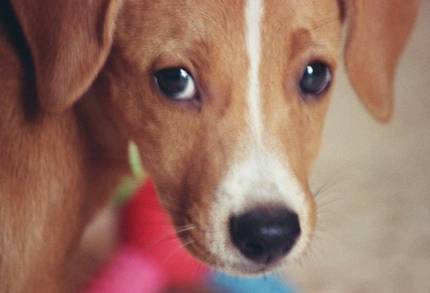 ---
Do I need to bring identification with me?
---
Beò Festival will be operating the Challenge 25 Policy so if you're lucky enough to look under 25 you will be asked to prove that you are aged 18 or over on arrival. If you are under 18 you are committing an offence if you attempt to buy alcohol. We will only accept Passports, Driving Licenses or Young Scot Card as Identification
---
What is the age limit for the festival?
---
Beò Festival will be over 16s only.
---
What time does the festival open?
---
Friday 15:00 - 01:00 Saturday 12:00 - 01:00
---
Can I take alcohol into the festival?
---
No unauthorised alcohol can be taken onto the main festival site. You WILL be allowed Plastic cans and bottles into the camping area. There will be bag searches at the main festival area's gates. We will have a licensed bar situated within the main arena. It'll be serving top quality drinks as well as promoting local drinks.
---
Will you have places available to purchase hot food and hot drinks?
---
There will be several different places to eat with a wide variety of choice. More details to be announced.
---
Can I take in camp chairs into the arena?
---
Yes however if an area gets too busy you may be asked by our team to fold them away
---
Do you take cash or will it be tokens?
---
Yes all bars and food outlets will be taking CASH payments. Cashback will be available at the Merchandise tent with purchases over £15.
---
Will there be car parking?
---
Yes we have a limited number of car parking spaces. These can be purchased at the tickets page. We're trying to encourage as many folk as possible to leave the cars at home.
---
Where is the nearest shop?
---
There's a local shop/filling station located 5mins from the site. This sells everything you will need for the weekend.
---
Do you have a cash machine on-site?
---
We don't have a cash machine on site, however at our merchandise stall you will be able to get cash back with purchases over £15.
---
Where is the campsite?
---
The campsite is in the beautiful Castle Gardens only a 30 second walk from the main festival site.
---
Is food & drink allowed in the campsite?
---
Yes! Unfortunately, due to the safety and the preservation of the beautiful Castle Gardens there will be no BBQs allowed - although we are hoping for the weather! There will be a number of delicious catering vans in the festival grounds. Alcohol is allowed in the campsite but cannot be taken into the main arena.
---
---